LOFT DOORS AND COMPLETE SOLUTIONS FOR INDUSTRIAL STYLE INTERIORS
Whether you are looking for loft doors or arranging an entire interior in the industrial style – we will take care of everything. We offer loft doors, loft structures and custom furniture in the industrial style. Regardless of your needs, we will take care of everything you need in the area of interior design. Our team has worked on a full range of projects, from small apartments to lofts in many European cities, to commercial spaces such as restaurants, interior design stores, and offices.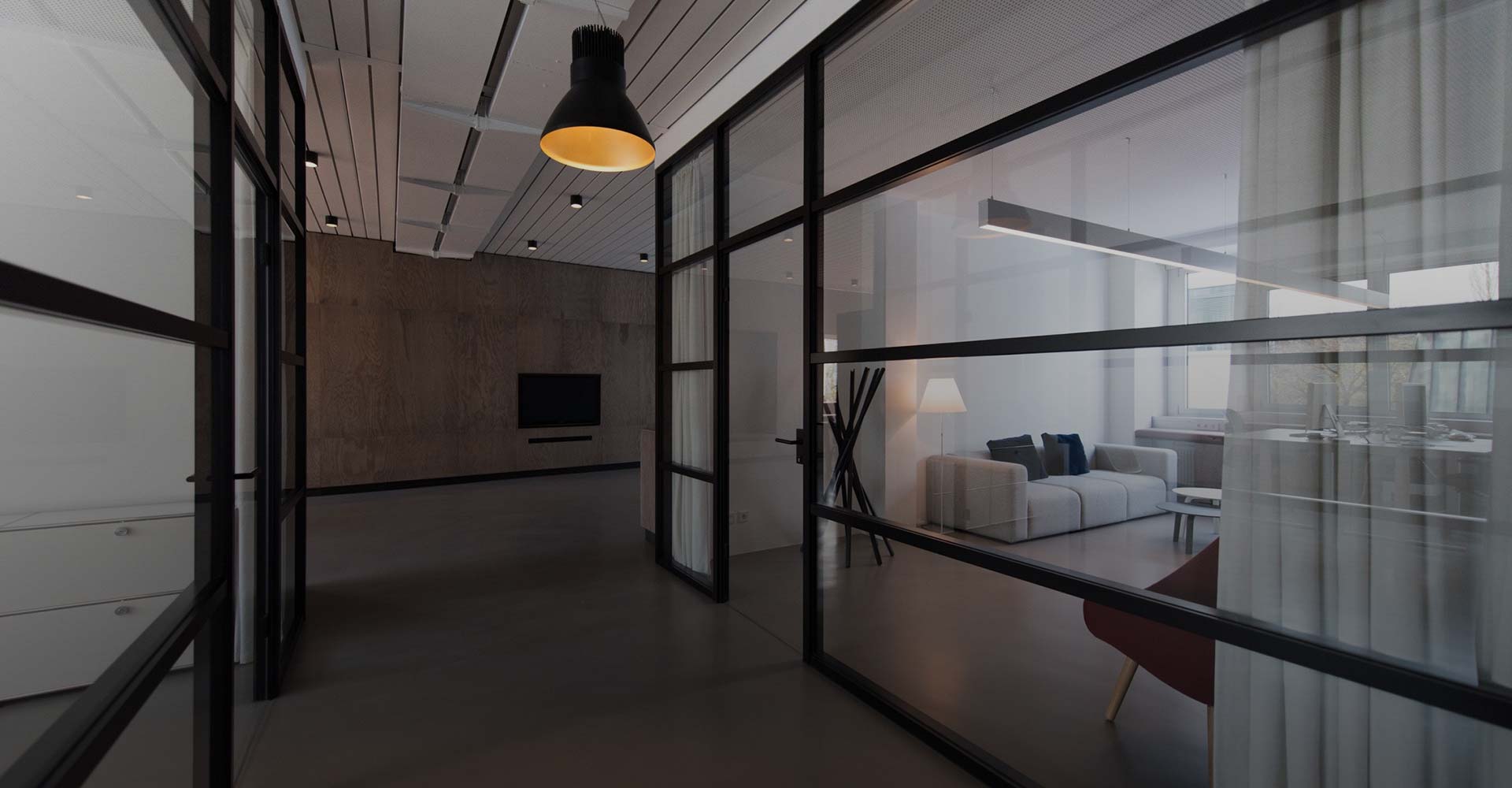 Most experienced professionals, best materials, highest accuracy in measurements. We offer loft doors at the highest level.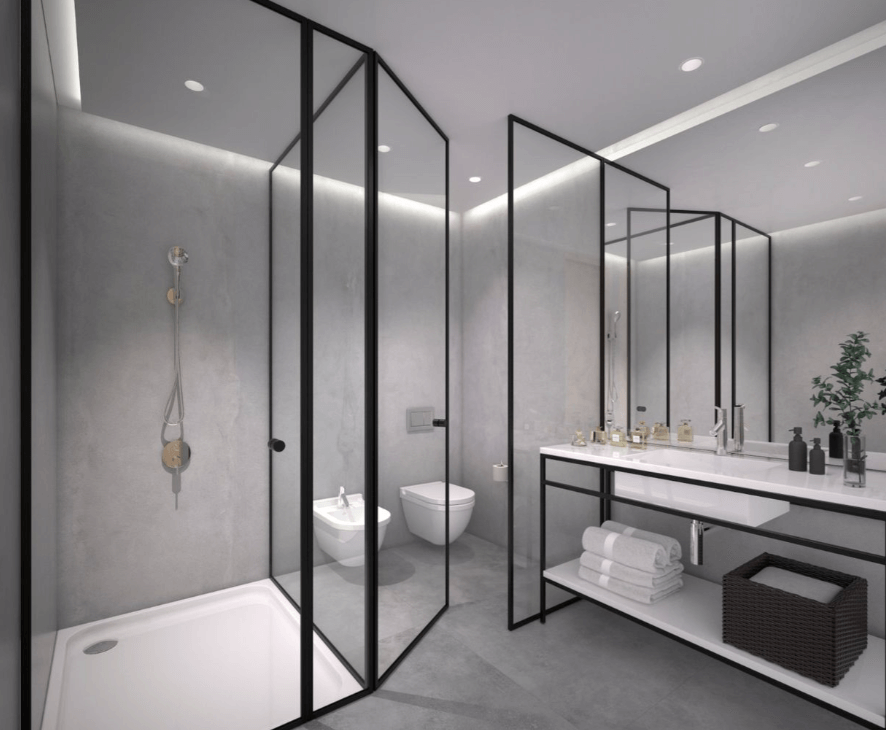 We work with some of the best architects in the country and abroad to make the design of our products unique, durable and special. Many of our products are designed by Jeglinsky Design California design studio.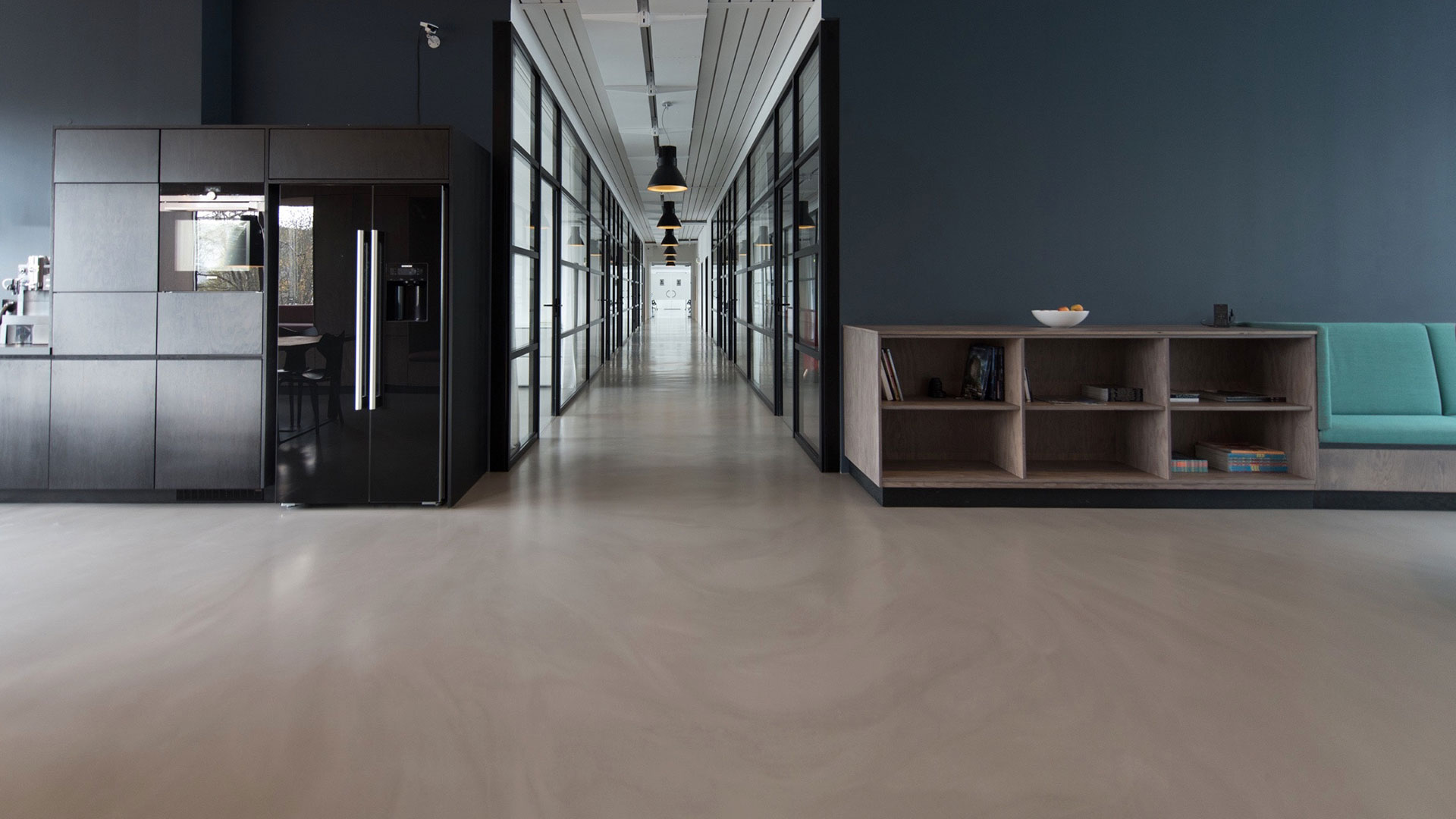 "The sky is the limit" Nothing is impossible for us. We carry out projects according to the guidelines entrusted to us. Whether you need loft doors or entire installations – industrial glazing, you came to the right place.

Our projects have met with the satisfaction of customers in Spain and other European countries
Our designs, loft doors, furniture and solutions can be found in the villas of sunny Marbella and Costa del Sol. The main area of our activity is the realization of special orders. Their design and durability must be as unique as the requirements of our clients. In order to meet these expectations we want to distinguish ourselves from mass products. Loft doors of our production have found recognition among others:
Loft doors Warsaw | Loft walls Warsaw | Industrial glass doors Warsaw | Doors made of metal and glass Warsaw | Loft closets Warsaw | Loft shower cabins Warsaw | Loft glazing Warsaw | Carports, Warsaw | Smoke-proof doors | Wooden loft doors | Loft doors Gdańsk | Loft doors Gdynia | Loft doors Krakow | Loft doors Lodz | Loft doors Installation | Loft doors Poznań | Loft doors in Szczecin | Loft doors in Wrocław | Fire doors | Fire doors in Gdańsk | Fire doors in Krakow | Fire doors in Łódź | Fire doors in Poznań | Fire doors in Poznań | Fire-rated doors from Szczecin | Fire-rated doors from Warsaw | Fire-rated doors from Wrocław | Steel fire-rated doors | Doors of metal and glass | Doors with glazing bars | Loft ladders from Warsaw | Fire-rated wooden doors | Loft glazing | Loft glazing from Warsaw | Welding from Warsaw | Glass fire-rated walls | Carports | Carports from Warsaw | Steel carports from Warsaw
Contact Us
We are open from Monday to Saturday from 8:00 to 20:00
* Open to employees only